Skilling America
Equipping education, workforce and HR professionals to unlock access to better jobs
Now more than ever job seekers rely on a competent guide to help them navigate today's changing education and workforce systems.
Skilling America teaches navigators how to adopt a competency-based approach to their work -- with online training, and resources that lead to an industry-validated certification, giving navigators the confidence to serve their clients -- and the workforce as a whole -- well.

Join an industry-recognized cohort of trained career navigators
Skilling America is an industry-validated certification program that provides training in all the areas most important to the success of a career navigator. The training topics focus on the four critical domains of talent development: career coaching, partnership development, labor market and job analysis, and leadership, equipping navigators to move clients and communities toward financial independence (or toward economic mobility).
Skilling America also provides the opportunity for navigators to connect with a network of professionals and local partners all working toward advancing their communities toward economic mobility.
The American workforce needs professionals who can help their communities unlock access to better jobs. Learn how to lead the way with Skilling America.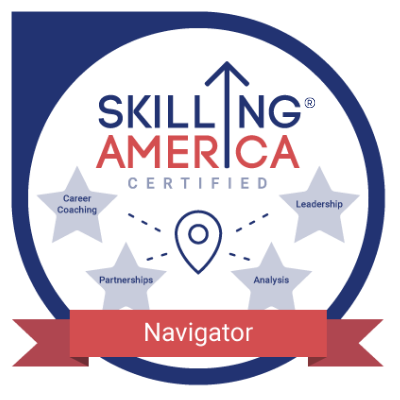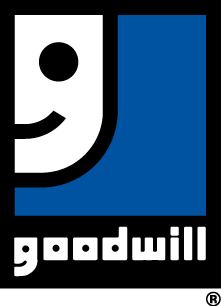 Savings of up to $4,000 per Navigator
Skilling America courses were originally piloted and are now in use with Goodwill member locations across the country. Organizations using Skilling America have reported a significant reduction in navigator turnover, which has resulted in agency savings of up to $4,000 per navigator.