About The Skilling America Distinguished Fellows Network
The Skilling America Distinguished Fellows Network is a high caliber network of leaders in the workforce field dedicated to the development of a resilient, transparent system that supports economic opportunity for all individuals.
Distinguished Fellows are nominated based on their success in facilitating the adoption of competency-based methodologies and career navigation across multiple locations and industries. They serve as subject matter experts for the development of Skilling America curriculum and support program implementation in their communities.
The Network was established in 2018, and is managed by Hope Street Group with contributions from the Arconic Foundation. For more information about the Network and ways to collaborate with these workforce leaders, please contact us at (contact@skillingamerica.org).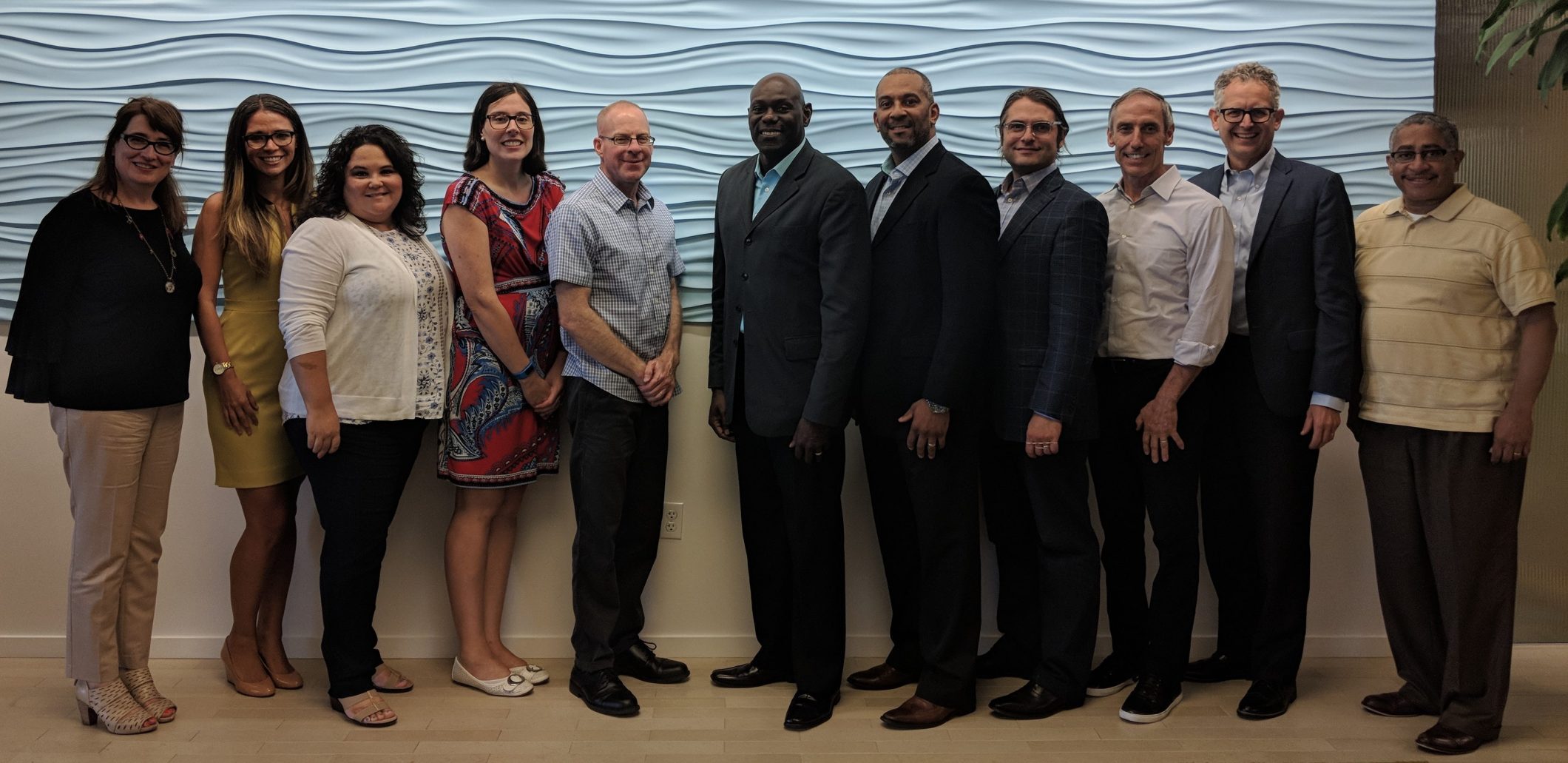 The Skilling America Distinguished Fellows Network
Alicia Bolton
Director, Adult Career Pathway Design Challenge, Institute for Educational Leadership
Lex Dennis
Director, Lifelong Learning, Drucker Institute
Donnie Hale
Director, The Education Effect, Florida International University
Courtney Haynes
Director, Partnerships and Development, The Turing School
Marvin Kelley
Senior Development and Training Specialist, Goodwill University, Goodwill Industries of Southern Piedmont
Leroy King
Director and Principal Consultant, The Bridges Out of Poverty Initiative, Goodwill Industries of Michiana, Inc.
Rebecca Kusner
Vice President of Workforce Solutions and Innovation, Thomas P. Miller and Associates
Eric Lewis
Director, Business Services, Charlotte Works
Gustavo Morales
Director, Community Schools, Los Angeles Education Partnership (LAEP)
Ben Owens
Strategist, Open Way Learning
Kristin R. Pratt
Senior Director, Mission Advancement, Goodwill Industries International
Anna Ramos
Chief Operating Officer, Lancaster County Workforce Development Board
Shemia C. Williams
Director, Programs, Charlotte Works