All Courses
This self-paced e-learning community equips workforce, education, and HR professionals with the necessary competencies to build a resilient workforce system. Designed using a competency-based framework, Skilling America courses include Career Coaching, Analysis, Leadership, and Partnerships. Upon completion of these courses, Navigators receive course certificates and will have the opportunity to apply their acquired competencies to a final assessment and earn a Skilling America certification.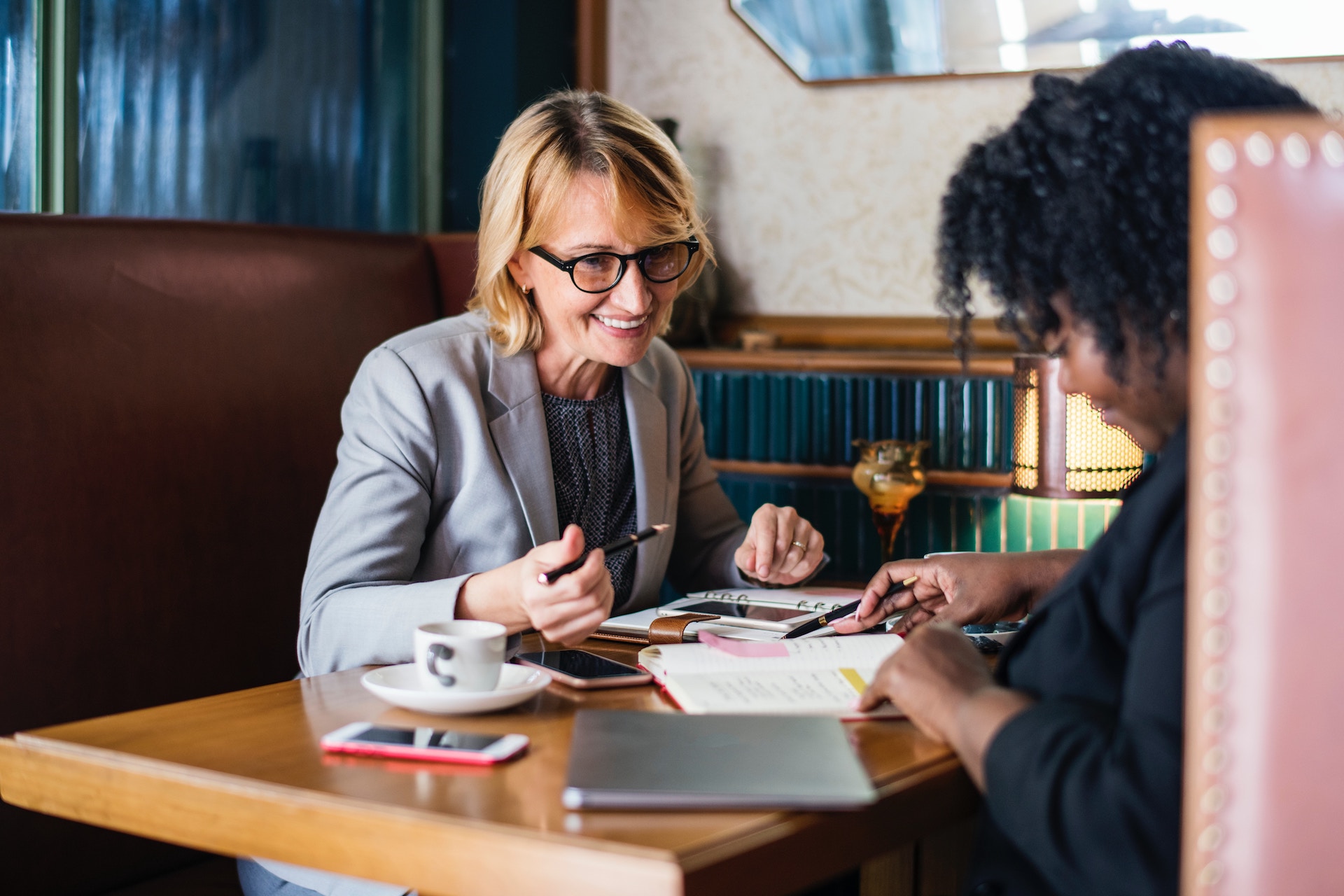 Career Coaching
6 Modules
In the Career Coaching Course, learners will practice establishing and sustaining productive career coaching relationships with clients, help their clients identify competencies aligned to their interest and learn how to utilize competency-based measurement tools while applying relevant and useful market data.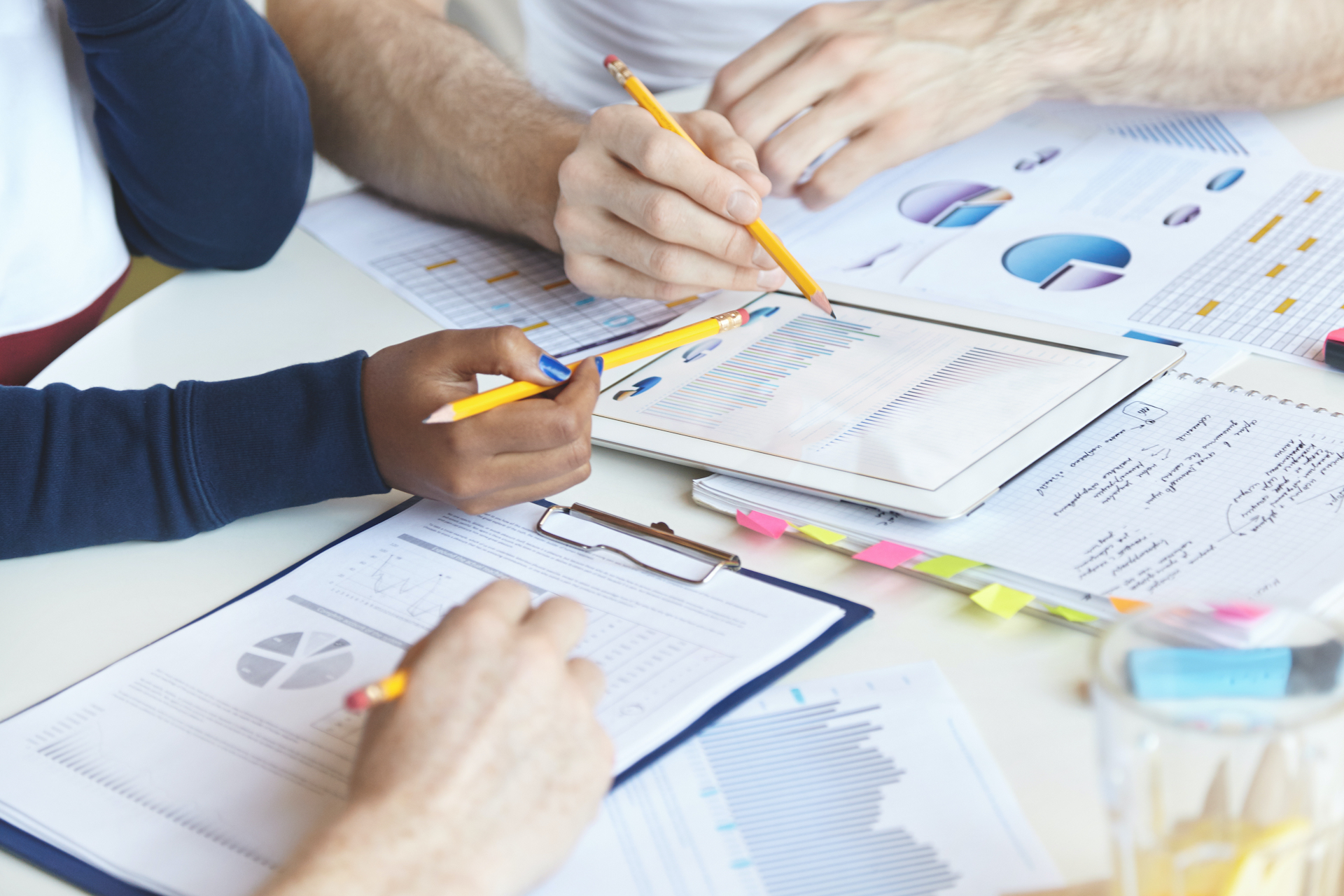 Analysis
4 Modules
Competencies acquired in this course include (1) understanding and identifying the assets needed to begin a regional analysis, (2) leveraging assets to facilitate analysis and alignment of employer needs with regional supply, (3) explaining the job analysis process and principles of competency-based sourcing and hiring and (4) communicating the uses of the Labor Market Information data to stakeholders.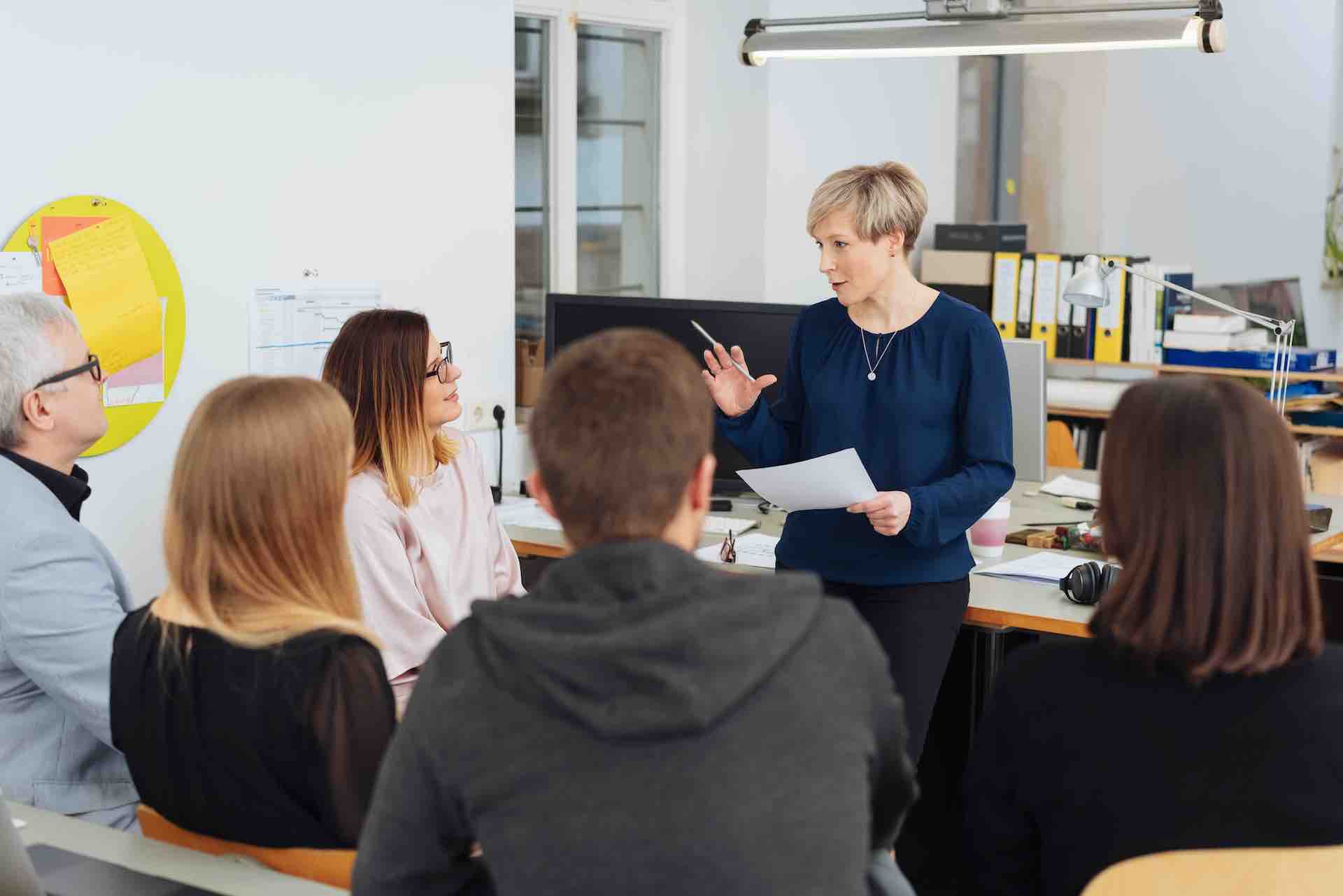 Leadership
5 Modules
Completing this course will provide learners with key leadership competencies including the use of domain knowledge to inform interactions with stakeholders, inspiring stakeholders to develop and implement solutions to problems, and developing techniques to facilitate meetings with stakeholders. Modules also cover competencies associated with using critical thinking skills and learning techniques to shift the center of gravity of leadership communication from formal, structured message passing to joint sense-making and relationship building.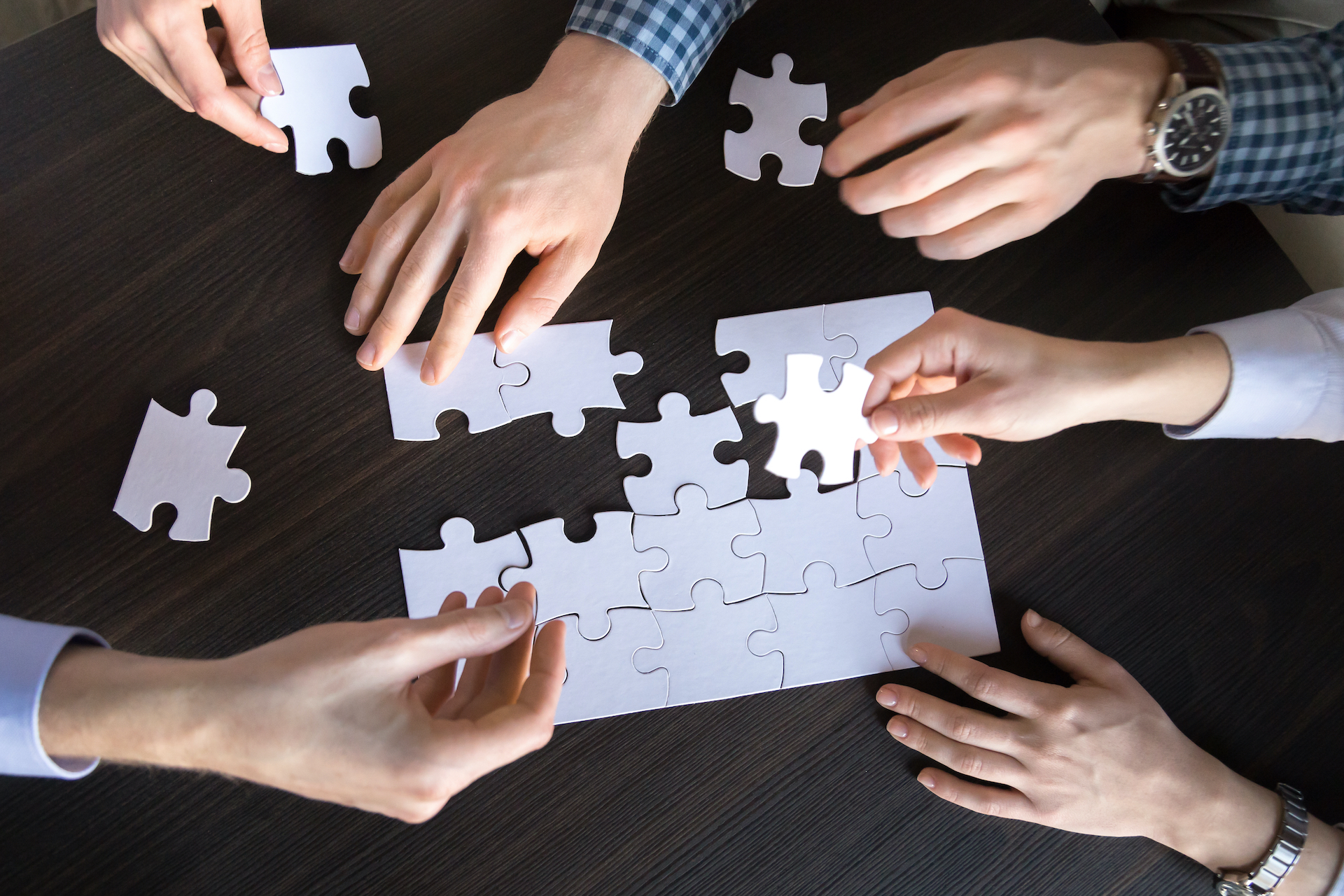 Partnerships
5 Modules
Learners who complete this course will gain the necessary competencies to apply collective impact principles to facilitate regional sector initiatives and identify the key drivers and necessary stakeholders to advance sector initiatives. Modules cover competencies related to developing frameworks and strategies to facilitate sector initiatives, fostering opportunities to partner with stakeholders and customers, and coordinating resources and wraparound services to support regional sector initiatives and the individuals they benefit.